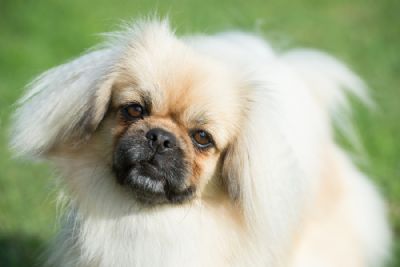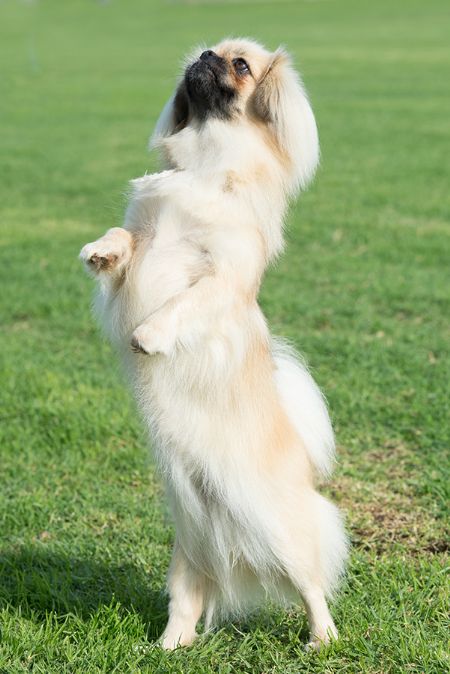 BISS GRD Ch Aztlon Shezgorgeous
"Gigi"
"Gigi" our beautiful girl arrived from New Zealand in the middle of May 2012. A big thank you to Mrs Vivian Hartley, Atzlon Kennels her breeder, for allowing Gigi to come to us. She is everything we could have hoped for and more. A lovely example of the breed, "Gigi excels in type, temperament and construction.

Gigi more than lived up to her early promise winning BIS at TSAV Speciality, Royal Challenges and many other awards. She is a joy to live with, having the sweetest temprement and only wanting to please you.

Gigi is now a mother and grandma. Her daughters Ch Stakim Shez My Girl and Ch Stakim Shez My Angel both did well in the show ring. The have both produced lovely puppies including Ch Stakim, Surprise Parti and our beautiful Stakim Sparkling Brook. She is our number one Tibby girl, and will always be our special "baby"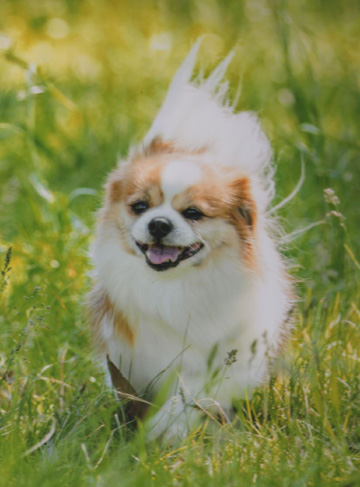 photographer Jo Howell http://www.johowellphotography.com/portfolio_pets.html
Grd Ch Stakim Sir Salton
"Dom"
Grd Ch Stakim Sir Salton, "DOM" had his first show with us at the Tibetan Spaniel Association of Victoria Champ Show, June 2009. He had just turned 12 months old. We were thrilled when he received Res. Challenge. He is a lovely boy to own, with the sweetest nature, a really cuddly boy who just loves to please. We continued to show him and he has lived up to his early promise, easily obtaining his Australian Champion Title folowed this with his Grd Ch Title. He has both |In Group and In Show awards to his credit.
"Dom" is now retired from showing and only goes to a very occasional dog show as he still really enjoys his day out.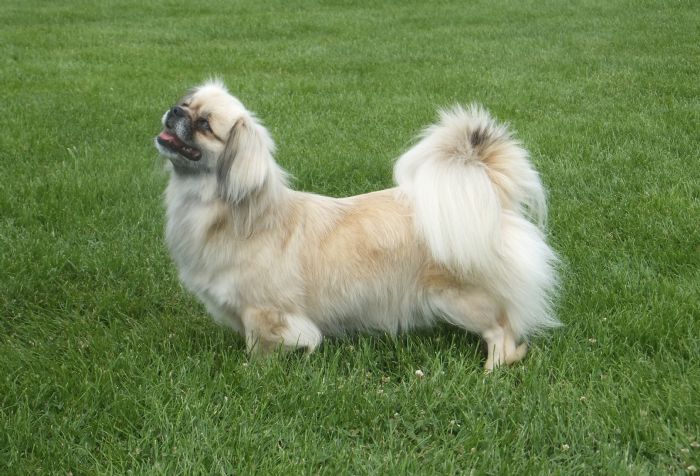 Aus & NZ Ch Aztlon Memorise (Imp NZ)
"Mirri"
Mirri arrived from New Zealand in May 2012 at the same time as "Gigi".She hoped out of the travelling crate wagging her tail,and has contiued to enjoy life ever since. Already a New Zealand Ch she did well in the showring. Mirri is the happiest dog we have ever had. She even wags her tail in her sleep!
Where she excelled was as a mother, being mum to Sera (BISS Ch Stakim Sweet Memories) and Shanel (Ch Stakim Shanel) ,as well as many other lovely Tibbies. She contiues to mother all the dogs at Stakim, and is still the same happy girl she has always been.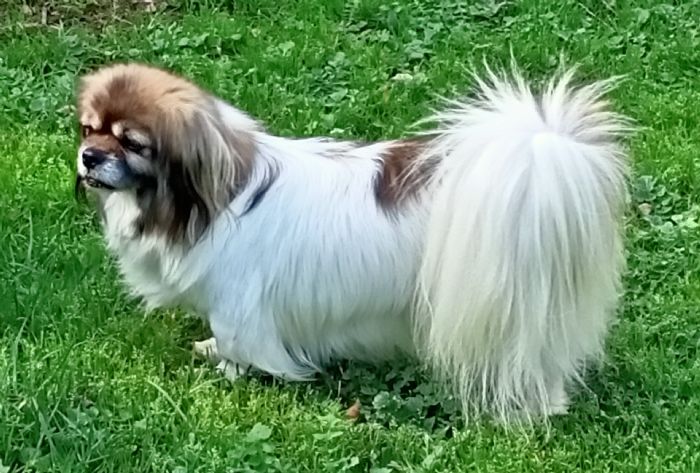 Toreana Tanzi Dar
"Tanzi"
Tanzi came to us at 10 weekd old, She was a very shy puppy. Despite lots of attention and socilisation she remained a shy girl. While loving us and all her doggy friends at stakim she is happiest at home. She hated the show ring,so depite the fact she had won some callenges we decided to retire her and had her spayed. She is a beautful pet and is a special part of our family.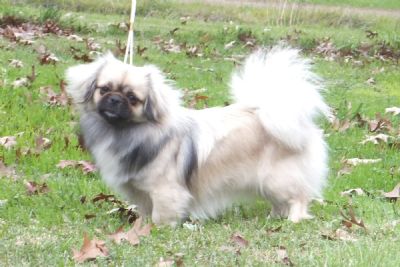 BISS CH Stakim Sweet Memories
"Sera"
Our Beautiful girl "Sera" is now retired from the show ring. She has decided she woud like a home where she is number one girl and is going to a friend whos thinks she is the most beautiful girl ever. "Sera" totaly agrees with her and now lives a life of luxury with another Tibby for company..